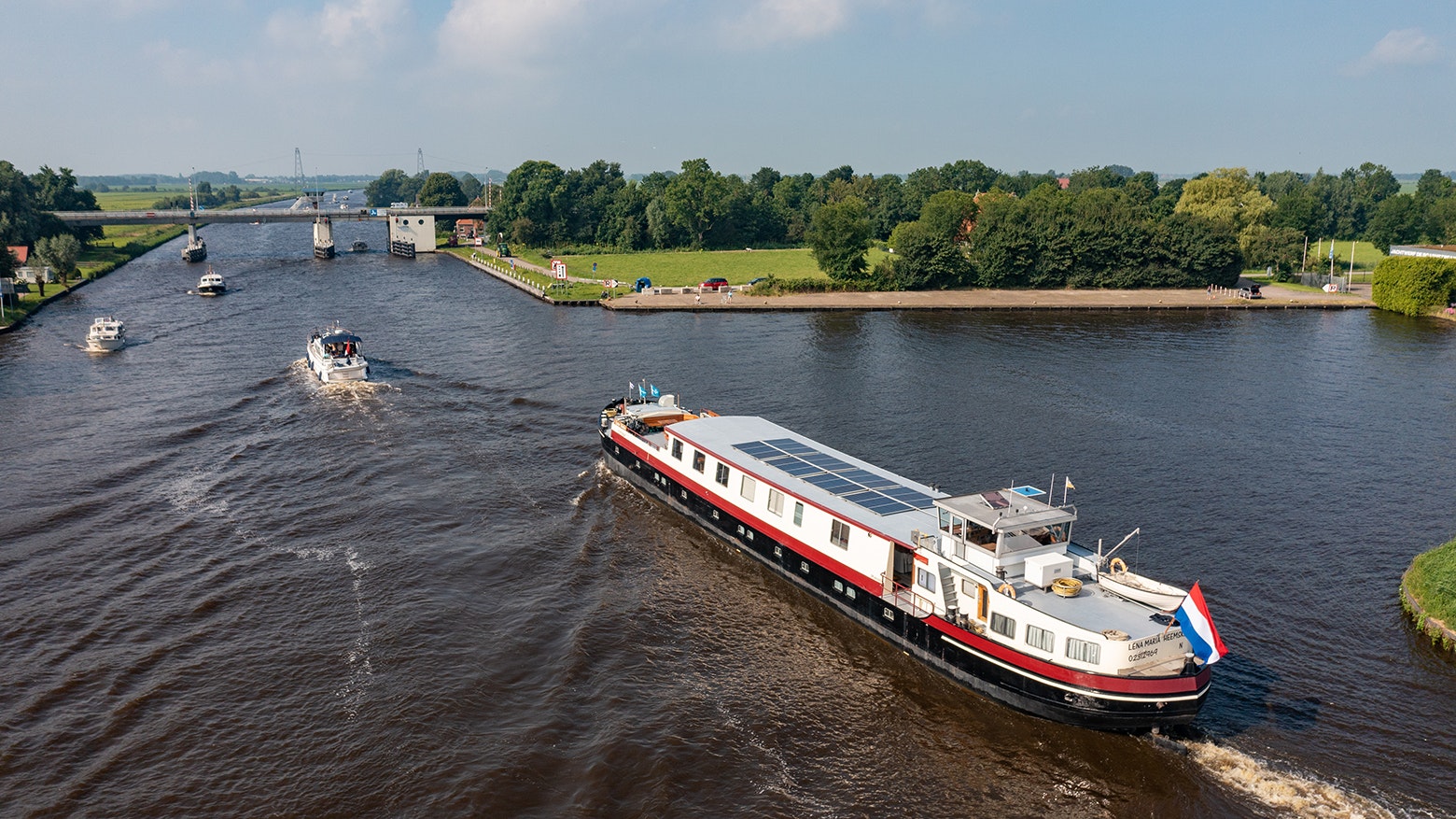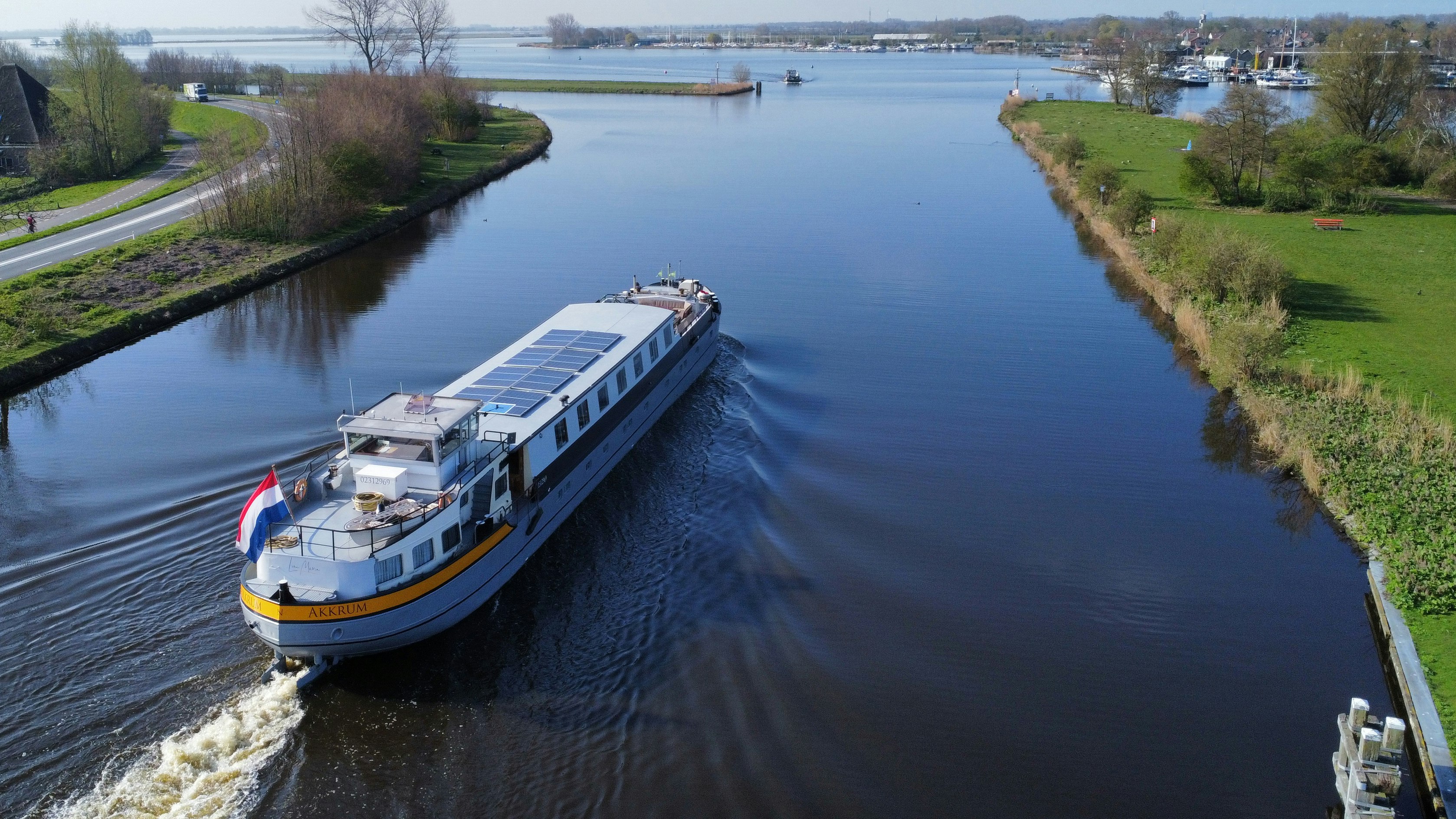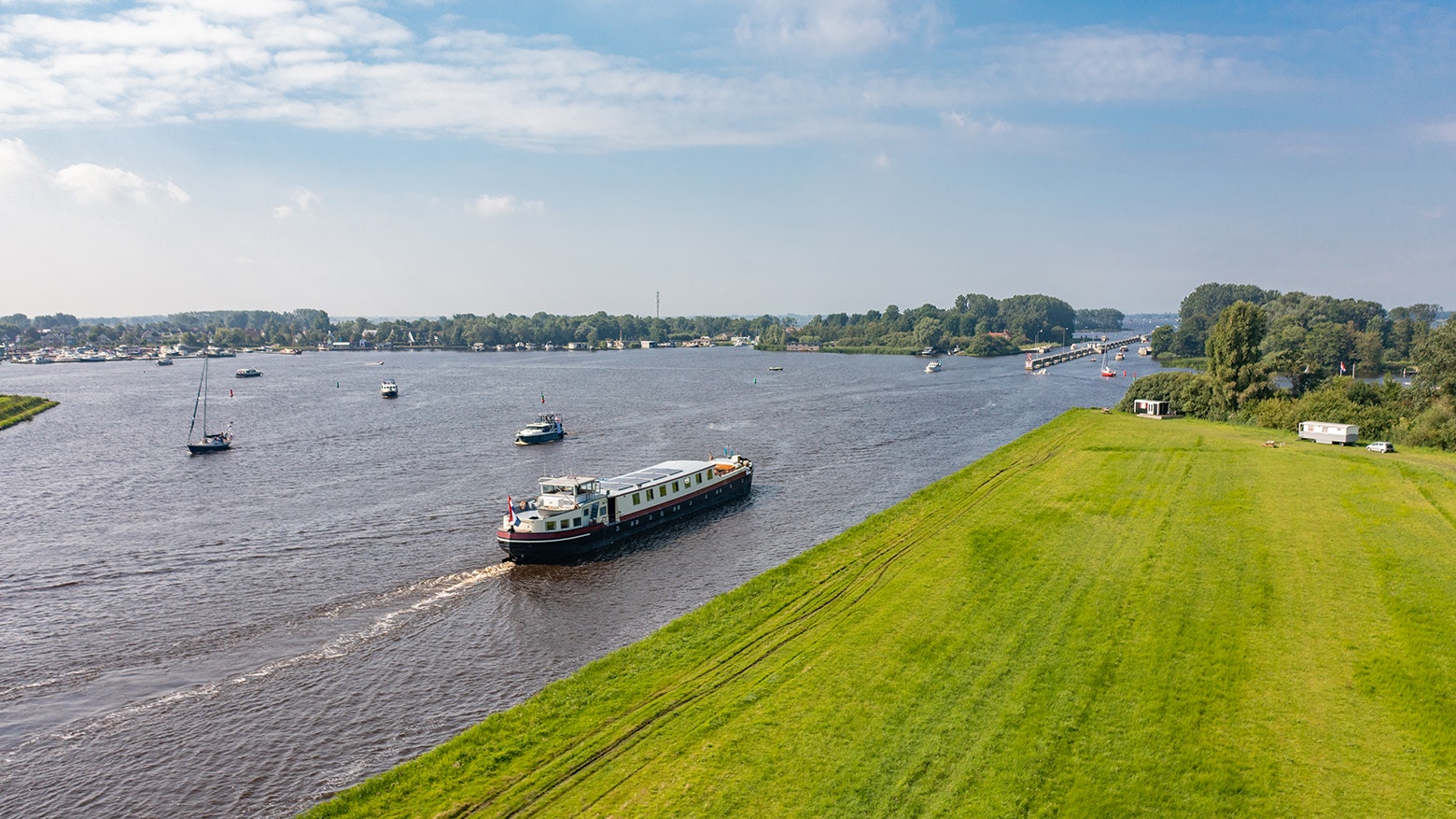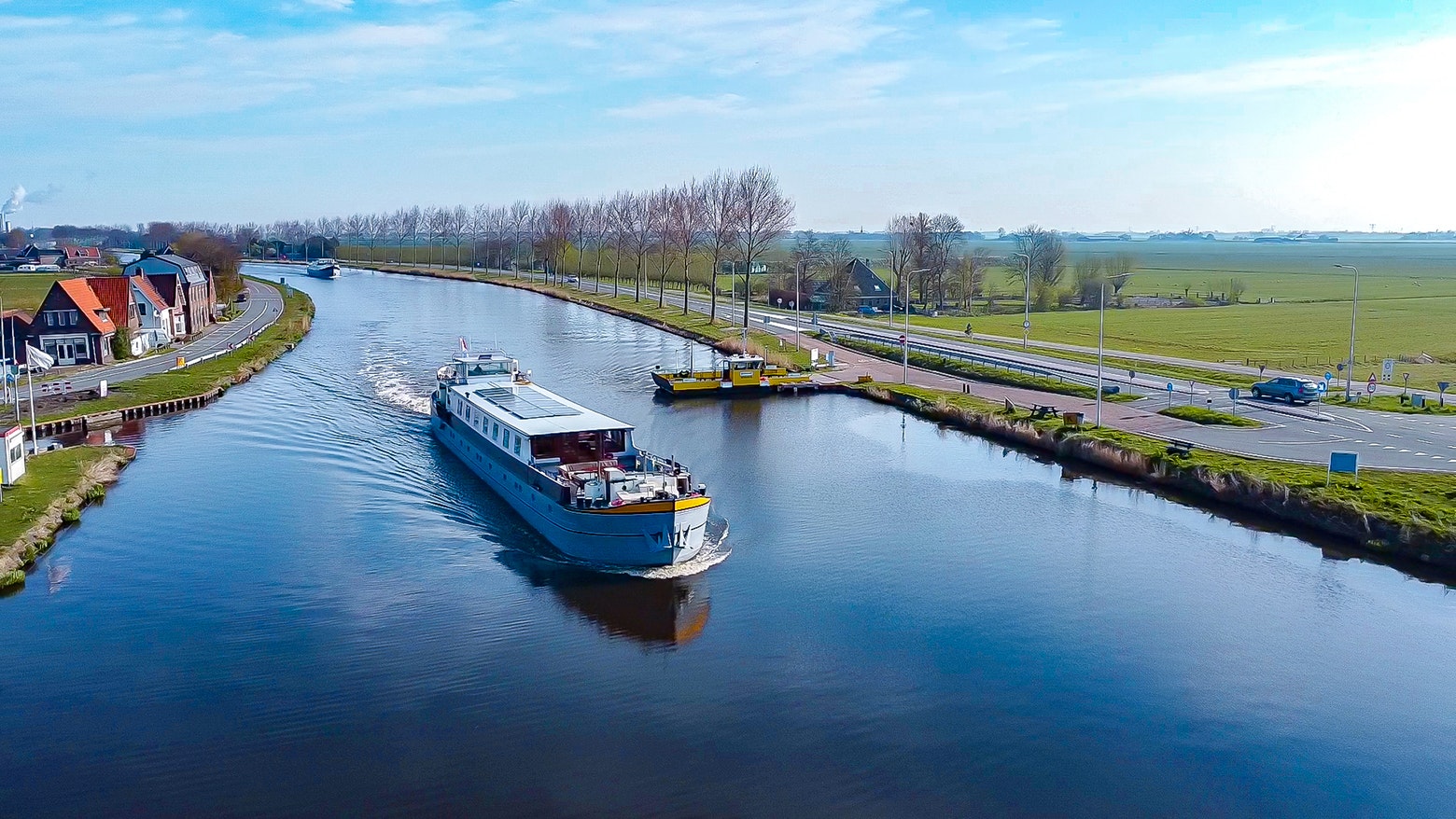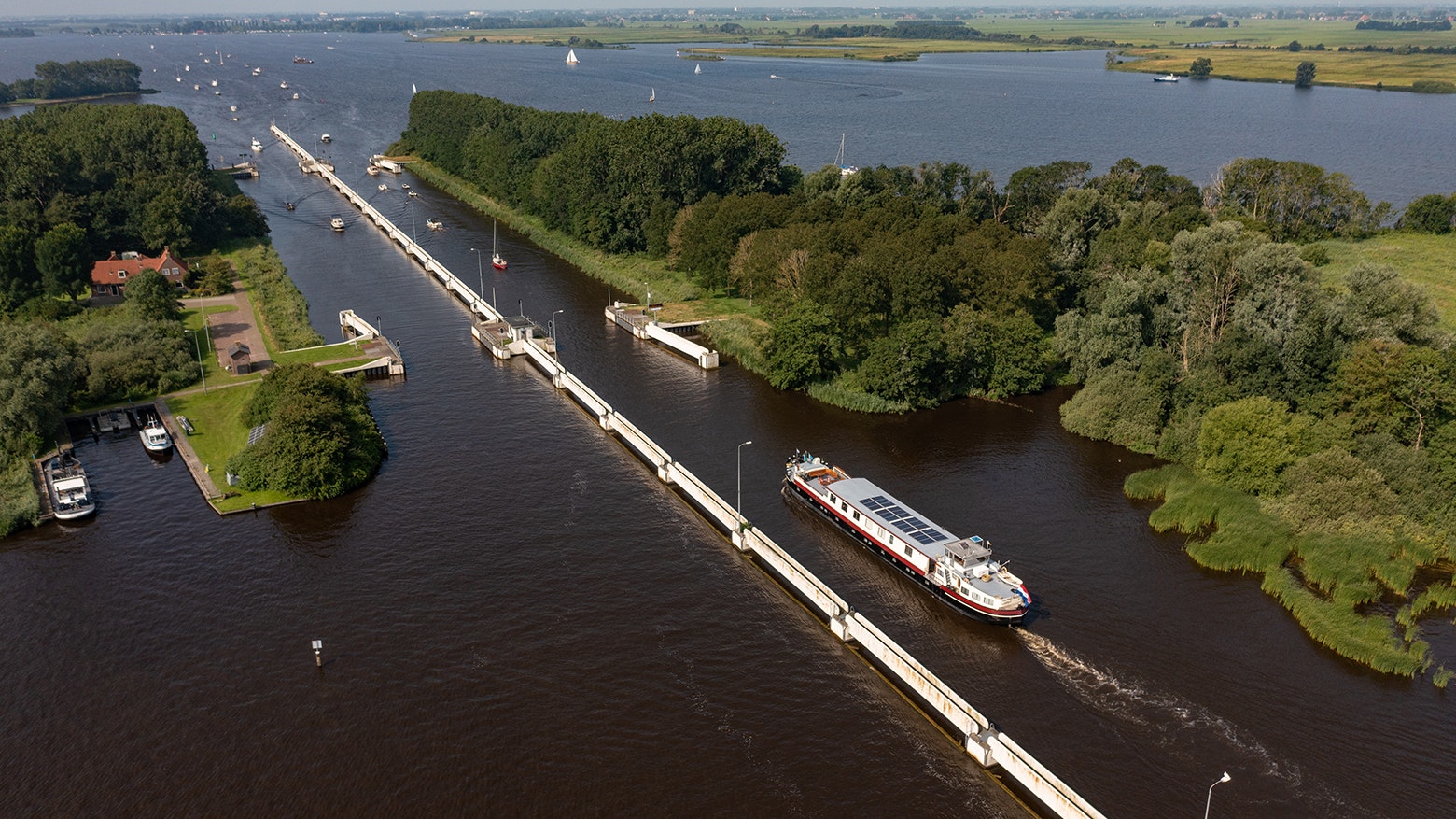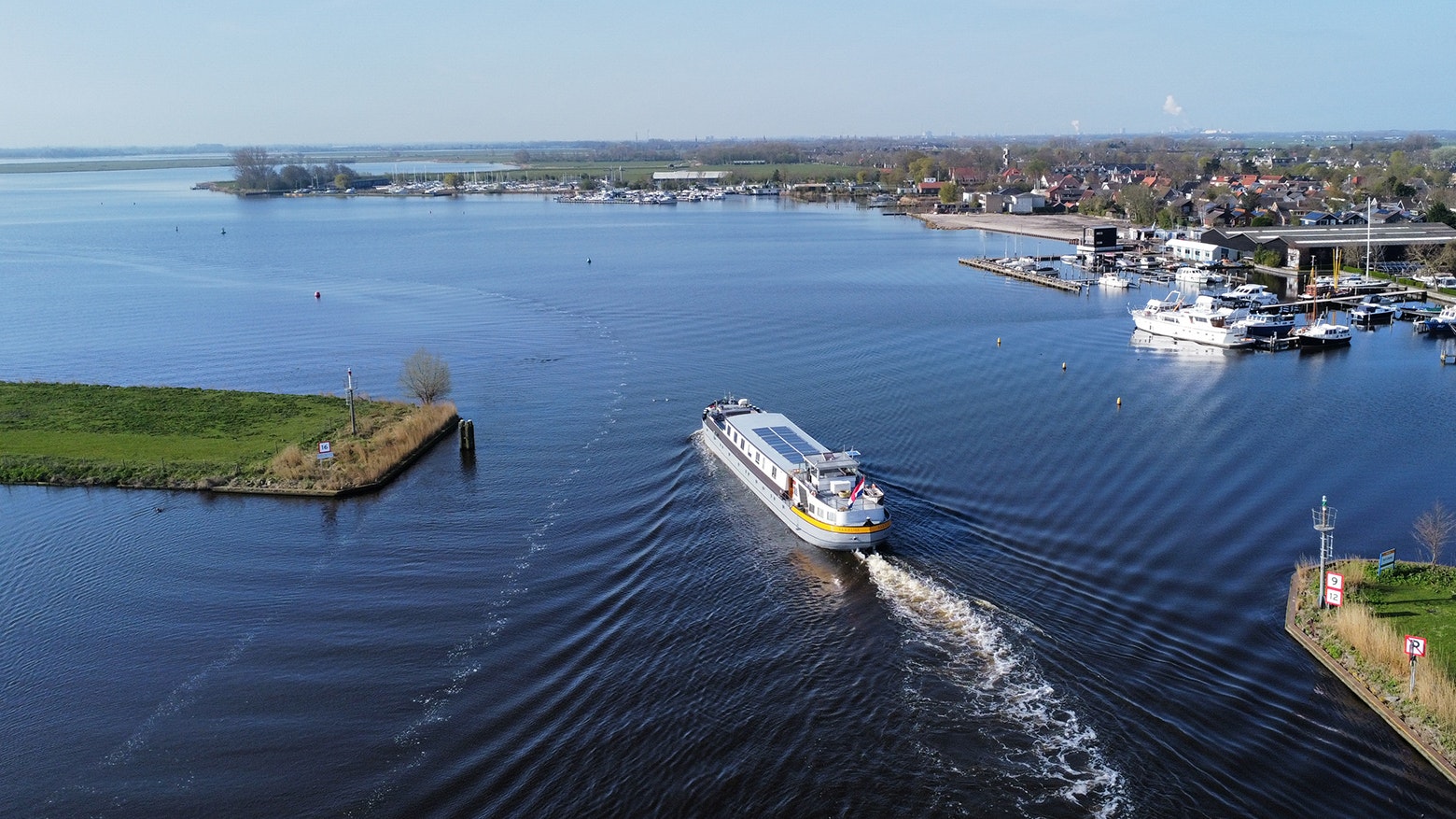 Boat Bike Tours
In summer, the Lena Maria can be booked for a unique bike and barge trip with Boat Bike Tours. These tours provide the best combination of cycling and boating. During the day you can enjoy being outside and decide whether you want to cycle (a short or a long route) or whether you want to boat along. Our crew discusses the cycling route daily and provides you with tips and information about the route of that day. The route consists of historic villages, sights, and beautiful views. We visit a new destination every day.
The trips are offered on a full board basis, so no need to worry about anything! In the morning, a cyclist's breakfast is served in the salon, you get a packed lunch and in the evening our chef prepares a delicious, extensive three-course dinner. That is what we call a holiday!
Take your pick
Experience the Netherlands in the best way with one of our bike and barge holidays.
Historic Hanseatic Cities
During this trip you will cycle through the Rhine Valley, along the Ijssel and visit cities such as Arnhem, Doesburg, Zwolle and Kampen. You cycle through wooded areas and polder land.
Discover Friesland
This trip offers you the experience of the Ijsselmeer, the Wadden Sea and the Frisian Lakes. You visit characteristic Frisian towns and, among other things, national park "De Alde Feanen".
The best of the Netherlands and Belgium
Cycle from Amsterdam or Bruges through Holland & Flanders. You will visit Amsterdam, Ghent and Bruges and the Kinderdijk windmills.
Do you want to go on a cycling-boating holiday on the Lena Maria? We refer you to the Boat Bike Tours website for more information and to book a tour.